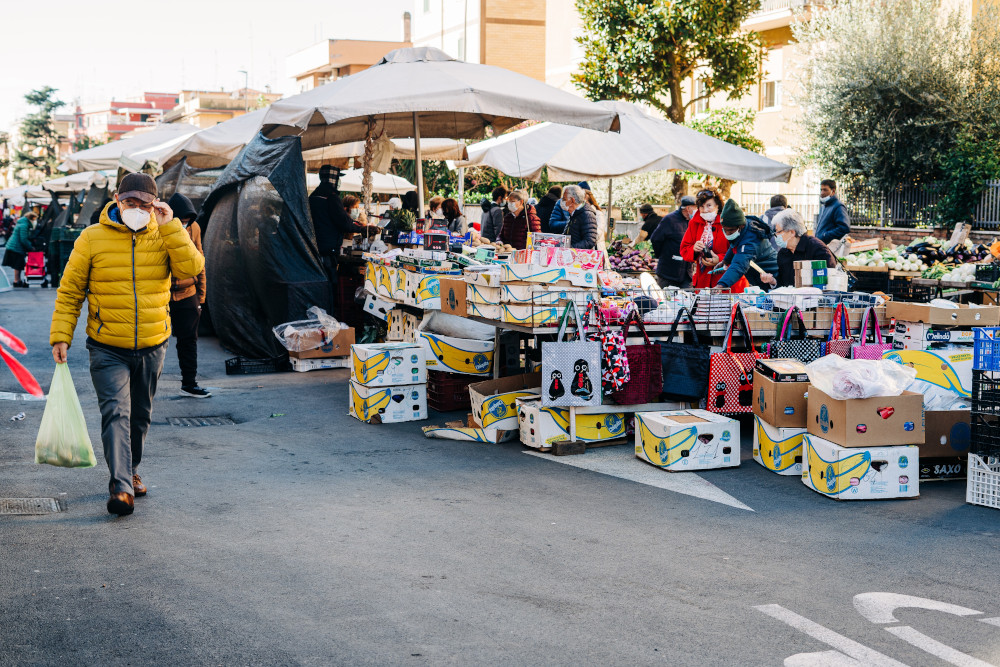 Success Strategies for ND Farmers Market Vendors - Webinar on June 16, 2021
from
FARRMS
Success Strategies for ND Farmers Market Vendors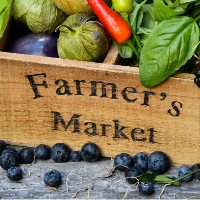 Summer is coming and farmers markets will open soon. Have you dreamed of selling your own homegrown, homemade products at a farmers market? This is your year!
Join us on June 16 from 12:00 pm to 1:15 pm CDT for Success Strategies for ND Farmers Market Vendors.
Are you selling at a farmers market for the first time? This webinar is for you! Have you been selling at a farmers market for a few seasons, but you want to learn some new tips? This webinar is also for you!
We'll bring you market managers and seasoned farmers market vendors from rural and urban farmers markets across North Dakota. They'll share their tips and real life stories to help you have a successful season as a farmers market vendor.
How do I find a local farmers market?

What questions should I ask my farmers market manager?

How should I prepare for market day?

What supplies do I need and how can I make my booth stand out?

Where can I find additional resources for my farm-based business?
Register at http://bit.ly/FarmersMarketSuccess
Facebook Event: https://fb.me/e/4oebY5Amh