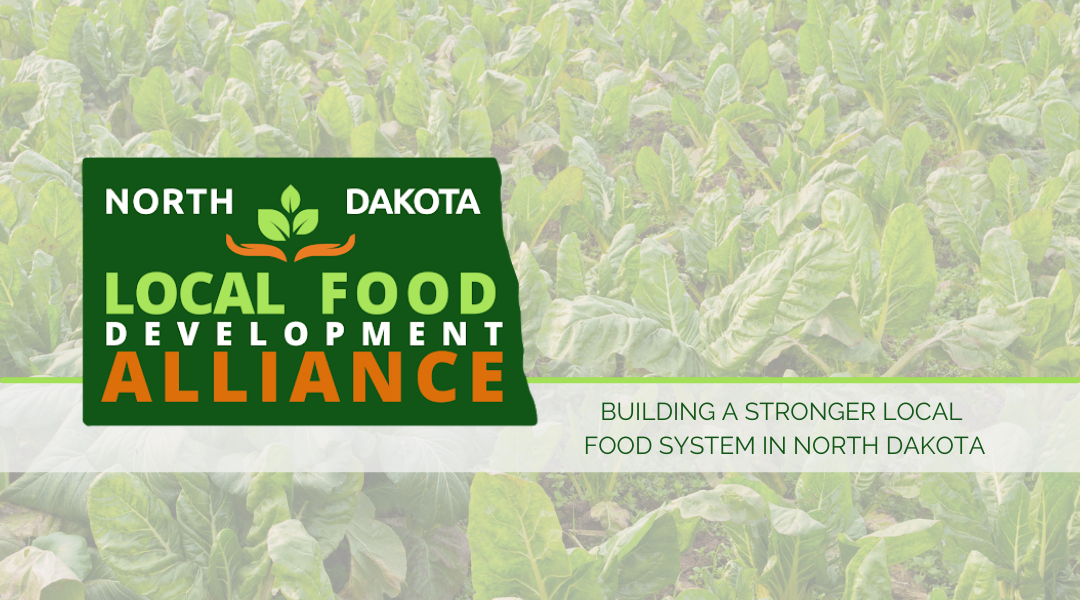 Learn about Warehouses4Good at the Rural Developers Assemply on August 10 in Mandan
from
North Dakota Local Food Development Alliance
Hosted by RE&T
Rural Electric Telecommunications Development Center
Rural Developers Assembly
A gathering of rural people interested in new concepts to strengthen our rural communities
When: August 10, 10 am - 12 pm CDT
Where: NDAREC Headquarters, 3201 Nygren Dr. NW, Mandan, ND
Featuring: John Kane, founder of Warehouses4Good, a nonprofit organization headquartered in Texas that develops nonprofit warehousing systems to improve access to goods in hard-to-serve places (such as sparsely populated states like North Dakota.)
Why should we care about warehousing?
Rural retailers pay a premium for wholesale products due to their low sales volume, making it more difficult to compete with urban and online retailers. A warehousing system for rural North Dakota could make wholesale products more accessible and affordable for rural businesses and provide a system to distribute locally produced products.
John Kane, from Warehouses4Good, will offer ideas and insights on helping solve the supply chain issue in rural North Dakota. He will discuss ways to use the empty building space that exists in almost every rural community.
To register, please contact Mary Helvig at mhelvig@ndarec.com or call 701-663-6501. Registration deadline is August 8.