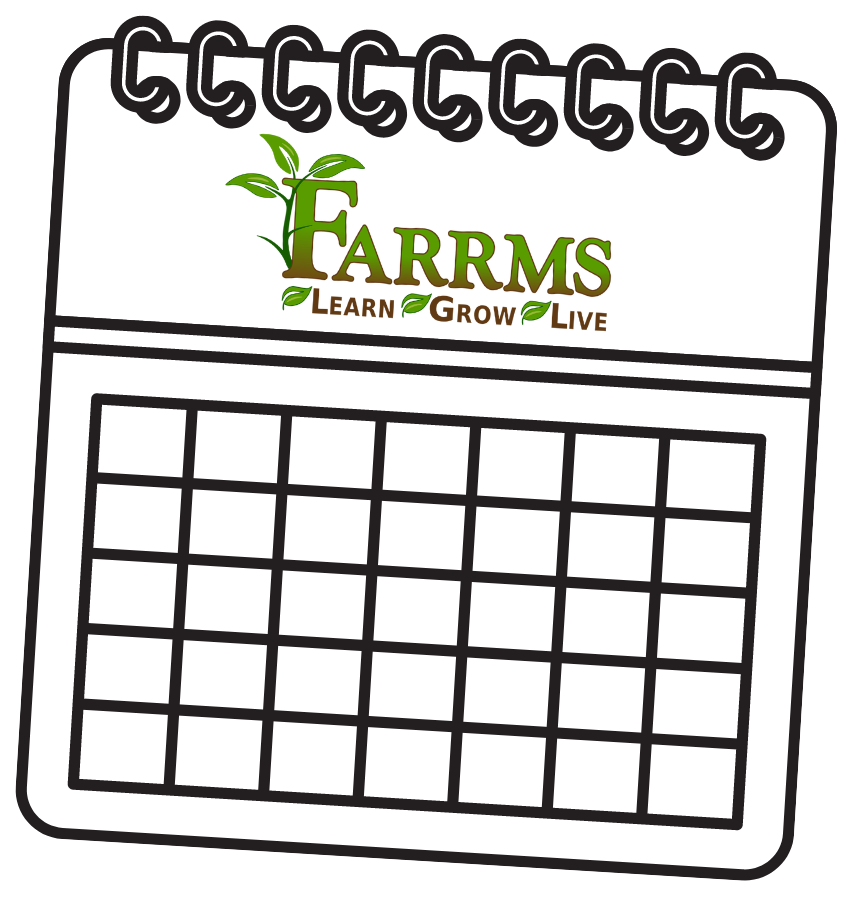 FARRMS Seeking Sponsorships for 2023 Calendar
from
FARRMS
FARRMS is creating our first annual Farmer Calendar for 2023. We want to spread the word that local farmers across the state are growing fresh, delicious food for our communities. The calendar will feature images, recipes, and stories from farmers across North Dakota. We are seeking sponsors for the calendar from businesses across the state. Sponsorship levels are set at $300 for a banner ad on a month page and $150 for an ad in the sponsor pages. We've created a "farmers and partner organizations" sponsorship category at $50 so that the farmers and organizations with whom we partner also may be recognized in the calendar sponsor pages.
Click here for more information and a calendar preview.
To sponsor the calendar, visit our sponsorship webpage at sites.google.com/view/farrmscalendarsponsor Here you'll provide your business and billing information, upload your logo files, and pay your sponsorship.